Belize Missions at Lakeside
Sign up here for our Men's Construction Trip to Belize - Dec. 2-8, 2019
In August 2016, Lakeside Presbyterian Church made a ten-year commitment to invest in the country of Belize. In March 2017, Lakeside sent a group of twelve to Belize as part of a vision team to become educated and acquainted with the country. They traveled hundreds of miles and met dozens of people. This team returned with three recommendations for long-term mission partners in Belize:
The Child Development Foundation seeks to mobilize community-based organizations on
the growing issue of commercial sexual exploitation of children in Belize. Lakeside plans to partner with founder Diana Shaw by building a rescue shelter for women who have been victims of sex trafficking in Belize and to assist in her efforts to make Belize a safe place.
Samuel's Sanctuary provides a sacred place of refuge for people of all ages as a boarding home and dairy farm that are moving toward self-sustainability. Founder Dino Roseland hopes to change the cycles of teen parenting and addiction in teenage boys by additionally making Samuel's Sanctuary a vocational training center. Lakeside's desire is to invest in the infrastructure of this ministry as they mentor young Belizean men to know Jesus Christ, grow in maturity and promote change in their families, communities and country.
Hattieville Baptist Church is located in the small village of Hattieville. Pastor Mark Somerville and his wife Shari share a heart for children and youth. Lakeside is partnering with their church to provide school supplies for the children of Hattieville. Due to a lack of availability in the country, the price of basic school needs is astronomical. Thus, children are not equipped for school and struggle to become educated. Phase one of partnership in Hattieville involves the distribution of 400 school supply packs collected by Lakeside in fall 2017.
Nineteen members of Lakeside will travel to Belize in March 2018. Part of the team will be doing medical missions while others work with our local mission partners on existing projects. We hope to begin construction on the women's rescue shelter and to distribute the school supply packs.
We welcome your partnership with Lakeside Pres in Belize through financial support, in prayer, or by joining us in our travels.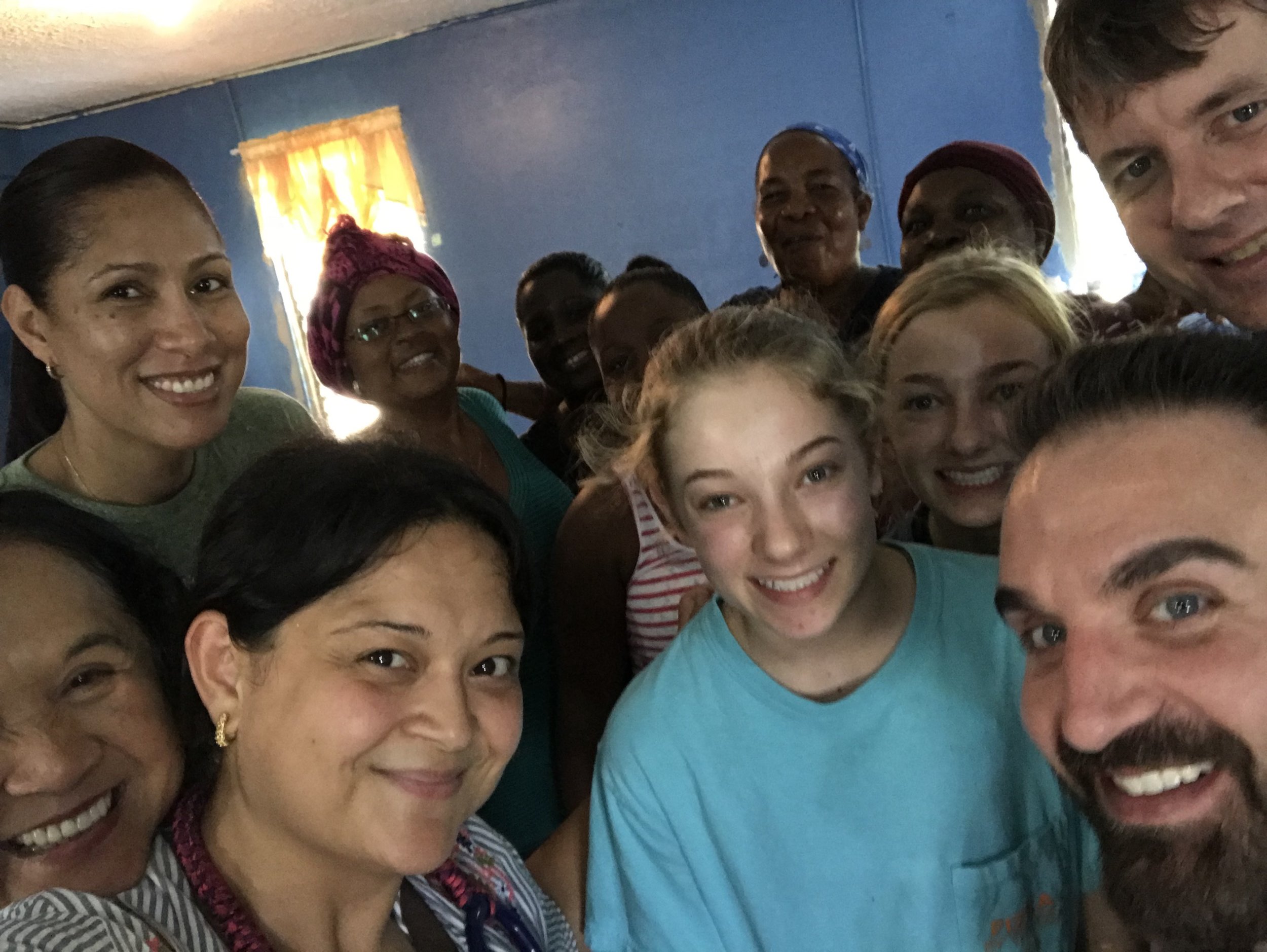 Spring 2019 Mission Destination